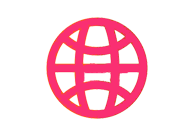 Corporate & Brands
Build a Premium video platform for your clients or your team
 A beautiful branded platform 
Create an awesome TV-quality experience for your internal & external communication
Get some real data for your CRM
Get all data from your viewers activity: trafic, views, engagement and use them for your marketing strategy
Boost your brand image or corporate identity
Grow engagement around your brand thanks to video format and a "Netflix like" user experience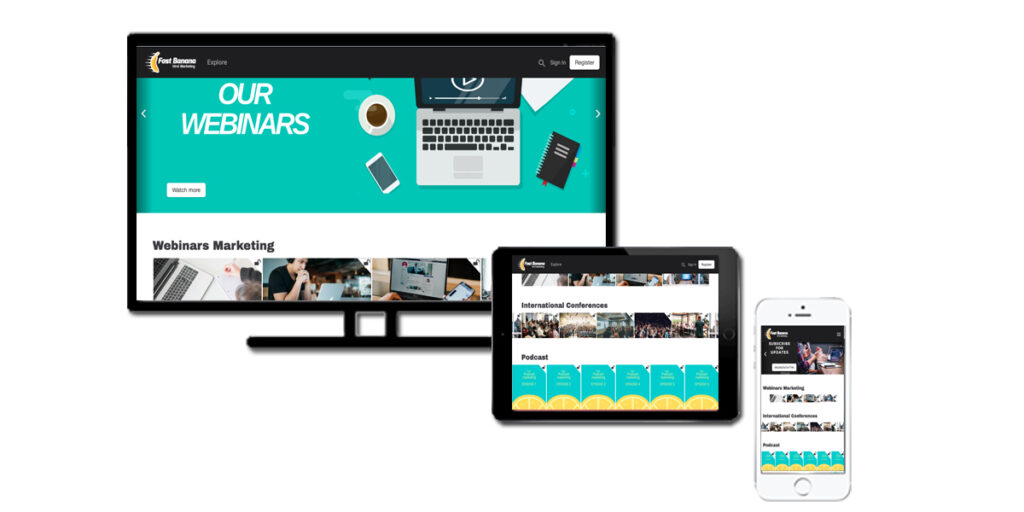 Grow your brand affinity and keep control on your audience
 Your brand and your visibility 
Unlike YouTube and other video platforms showing similar content from your competitors, your audience will stay engaged with your brand (and only your brand) !
 Own your audience data
With OKAST you own your audience data and can engage with your lists anytime. Stop giving all this valuable data to the GAFAs
Synchronize with your CRM
You can sync your viewers to your CRM for better lead tracking.
 Your access rules
Choose how you want to give access: access to everyone, after registration, only a certain person, or even behind a paywall!  You fully control the level of access to your content!
Add promotional formats (pre-roll, mid-roll or post-roll) before, during or after your corporate video to highlight products, services or other contents
Upload your logo, your banners, choose CSS to fit with your identity… And of course, embed the platform in your existing website 
Showcase your contents like your best favorite streaming service, create series or thematic playlists. Give your audience awesome features such as "Resume Watching" or "Add to My List"
Organize your platform as you want with carrousels or mosaics. Include some promotional formats : banner, posters etc… Showcase videos (live or on-demand) or audio (podcasts…)
Take a look at our (fictional) demo platforms
Ready to create an awesome video platform for your company or brand?