FAST4EU : Pioneering the Future of European Streaming
A Unique European Approach :
Embracing the essence of European innovation, FAST4EU is a consortium dedicated to reshaping the streaming landscape. With a foundation rooted in European values and vision, we're here to accelerate the growth of the FAST model across the continent.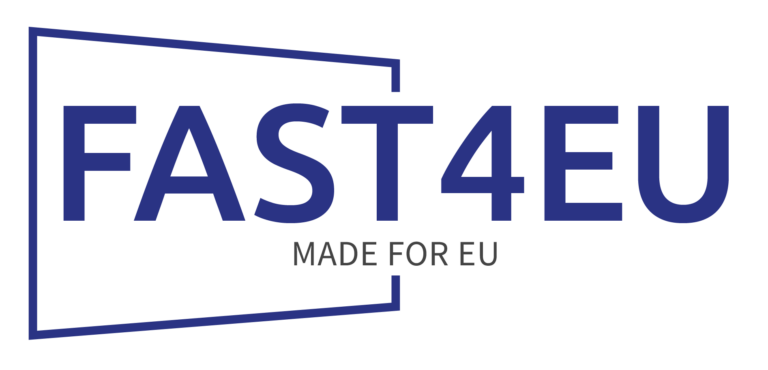 FAST4EU a consortium for an eco-system made in EU :
OKAST,  partnered with SECOM and Kinostar to launch the FAST4EU Consortium, co-funded by the EU.
The objective of the consortium is to accelerate the development of the FAST model in Europe and to provide a technology and content approach tailored to the European market with the ability to expand internationally.
Budget & Duration: Operating on a robust budget of €1.5 million, the consortium is co-funded under the 'Europe Media Creative' banner for three years.

Technological Advancement: Introducing 'OKAST Channels', a state-of-the-art modular cloud-based playout and advertisement insertion solution.

Global Reach: With members like SECOM broadcasting in 98 countries and VideoElephant distributing over 100 FAST channels worldwide, the consortium has a truly global footprint.

Our goal is to spearhead the expansion of the FAST (Free Ad-supported Streaming TV) model throughout Europe, cultivating a platform that is carefully suited to the continent's unique and rich cultural backdrop. Leveraging cutting-edge technology, we are building a strategy that not only caters to the European market but also possesses the potential to resonate globally. Through this effort, we hope to bring European storylines to the forefront, providing interesting and representative material while opening the path for a greater, global reach.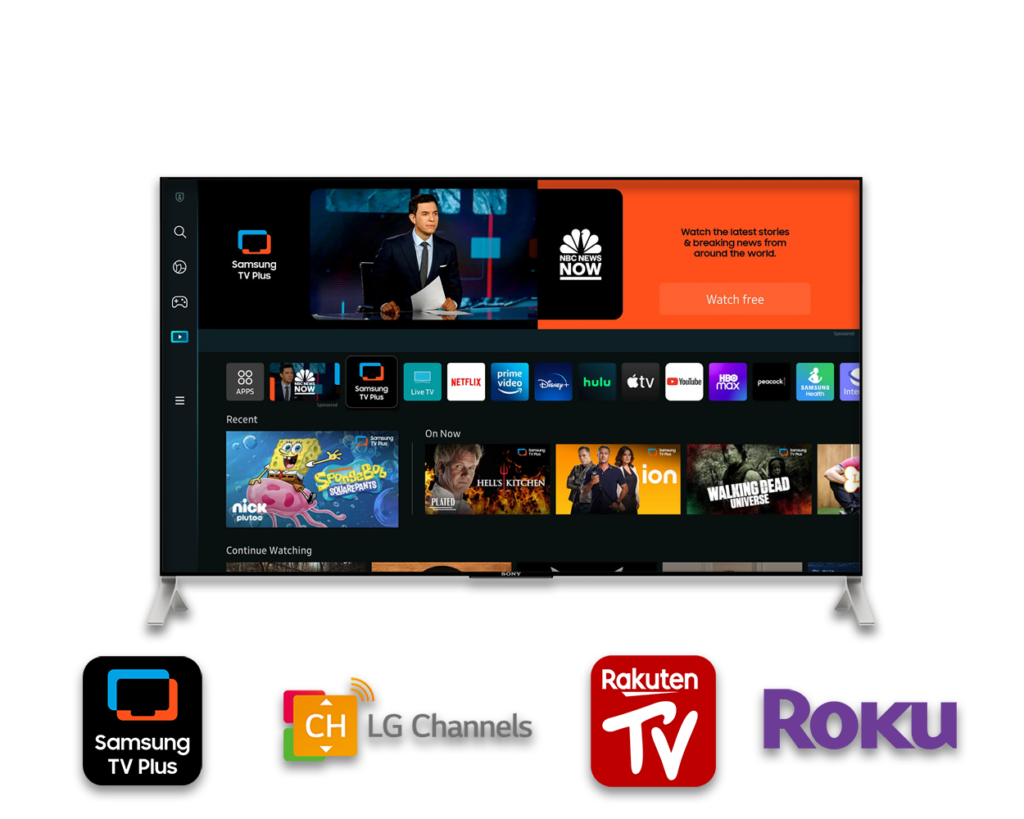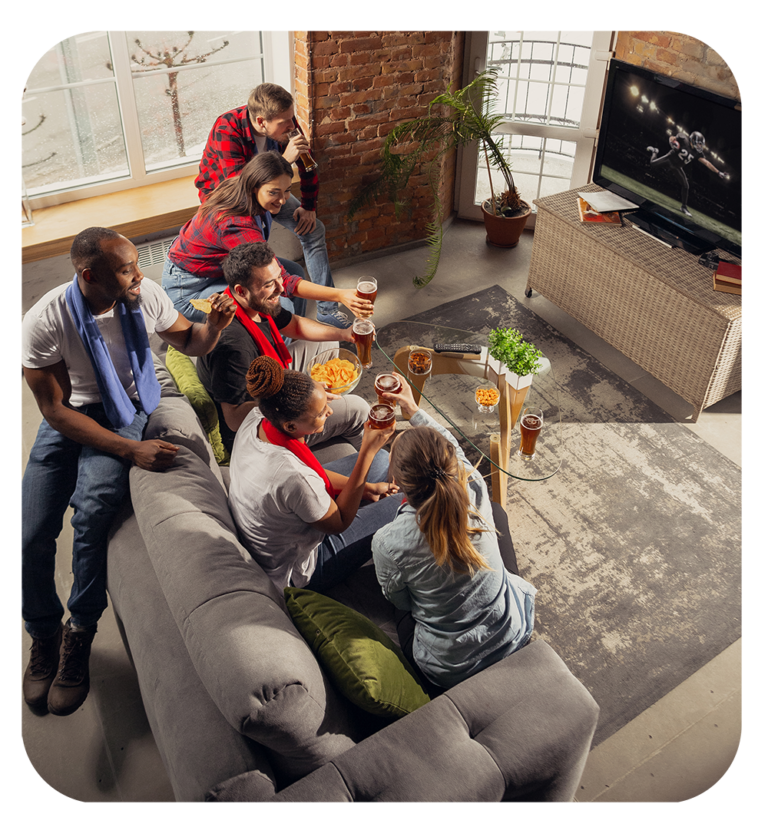 Europe's unique mix of cultures and traditions deserves a global stage. Our mission, through the FAST model, is to amplify this diversity, making European content not only accessible but also influential. We envision a digital realm where a tale from one corner of Europe resonates in another, fostering cross-cultural appreciation and showcasing the continent's narratives to the world.
Bridging the Digital Divide: From Vision to Execution :
While the vision of FAST4EU is grand and encompassing, the magic truly happens in the intricate details of execution. This is where concepts like programming, playout, and format conversion come into play. These technical aspects are the backbone of FAST streaming services, ensuring that content is not just delivered but optimized for the best viewer experience.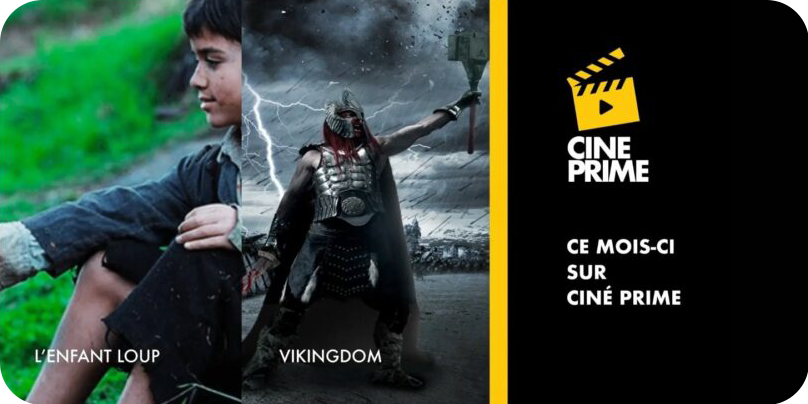 Revolutionizing FAST Channel Creation :
OKAST offers a complete and modular solution tailored for content creators and producers.

With a 100% cloud-based infrastructure, OKAST ensures a seamless experience, allowing users to launch their FAST channels in just a few days.
Main Features : Comprehensive Tools for Your FAST Channel
Advanced Playout: A one-stop solution to generate and optimize program schedules with integrated advertising.

Media & Metadata Management: Optimal video encoding for TV and comprehensive EPG data feed generation.

Dynamic Overlays: Add graphic layers, logos, tickers, and news feeds directly on the FAST stream.

Distribution: Wide choice of video transcoders to easily feed various platforms, supporting up to 4K 50fps.

Advertising Management: Control your advertising with dynamic ad replacement, optimize ad fill rate, and manage unified bidding through OKAST's partnership with Ad Insertion Platform.

Security: Redundant infrastructure on multiple European clouds ensures uninterrupted service.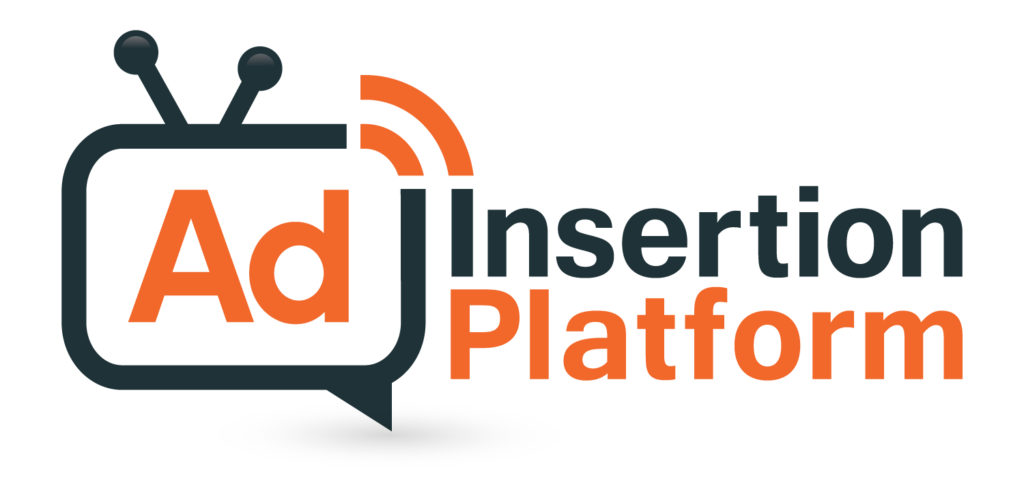 We're With You Every Step of the Way
Modular Integration: OKAST can integrate with various software infrastructures through APIs.

Guaranteed Delivery: OKAST manages technical delivery and testing with broadcasters and platforms.

Turnkey FAST Channel: From program schedule creation to statistics analysis, OKAST offers comprehensive channel management.

European Approach: OKAST's unique European perspective is evident in its FAST4EU consortium, aiming to foster a 'made in EU' ecosystem.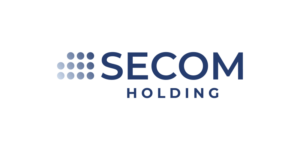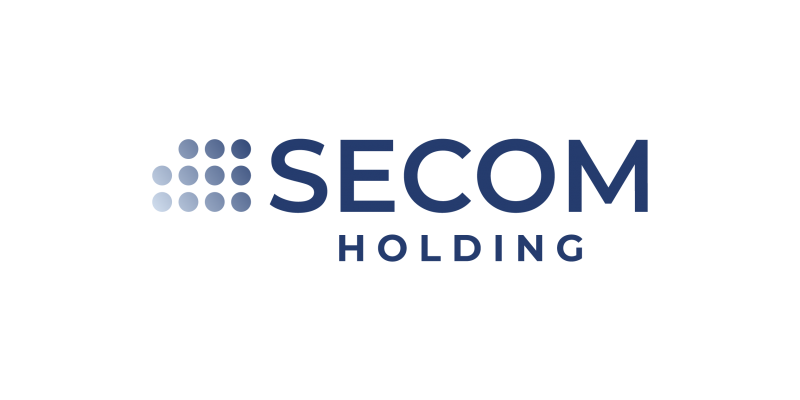 OKAST and SECOM were able to convince Le Figaro of the opportunity represented by the FAST format and of the relevance of a technological and content approach adapted to the European market.
Already present on Le Figaro's website, on its YouTube channel and on Facebook, Twitch and Molotov, Figaro Live, Le Figaro's video offer, has a catalog and a know-how in the video sector. OKAST and its modular cloud-based playout, transcoding, and ad insertion solution appeared to be the ideal solution for a renowned media player like Le Figaro.
OKAST Channels allowed Le Figaro and SECOM to easily create, launch, distribute, and monetize this FAST channel in a few weeks.
The 5 hours of live broadcasting per day and the more than 30 daily VODs produced by Figaro Live will thus be able to reach new audiences.
This partnership of the FAST4EU consortium with Le Figaro is a first step in the ambitious development strategy of the European FAST market.