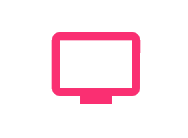 Tv & Media
Launch your OTT multiscreen service in a click 
Focus on your contents and your audience, we take care of the technical stuff  (storage, hosting, distribution, support)
Your contents live or on-demand
Offer your video contents live or on replay, on all screens, worldwide!
Add a paywall (single transactions, premium subscriptions) or advertising models (ads, sponsoringe etc…)
Launch your own media anywhere anytime
Whether you are a thematic TV channel, a publisher (press, magazine), a radio, an independent media, launching a Premium platform for your audience has never been easier!

 Launch your premium video platform without expensive set up costs
Don't loose time and money, with OKAST launch quickly and easily a robust platform. We take care of giving your audience the best user experience

 Be available everywhere for everyone
Don't be dependent on carrier operators or networks and broadcast your media worldwide

 Boost your revenues
In addition to a flexible monetization, our marketing tools driven by big data technology allow you to find, reach and retain your audience easily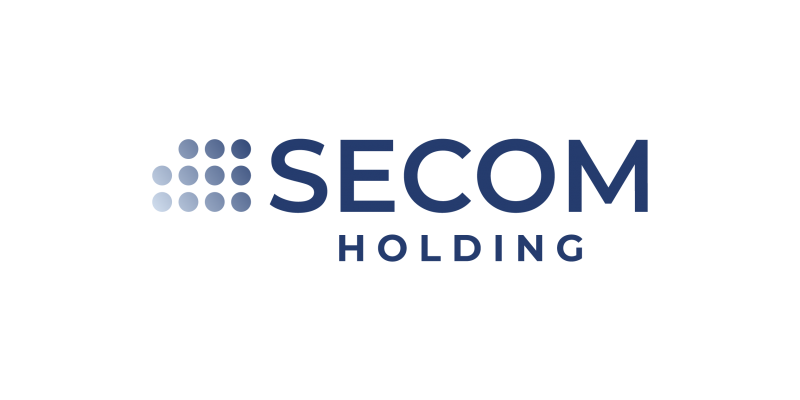 SECOM is an independent media group editing internationally known brands such as My Zen TV, Museum TV, and Melody. 
The SECOM Group has chosen OKAST to offer OTT services for their various brands, already present in more than 50 countries, with live channels or on-demand content.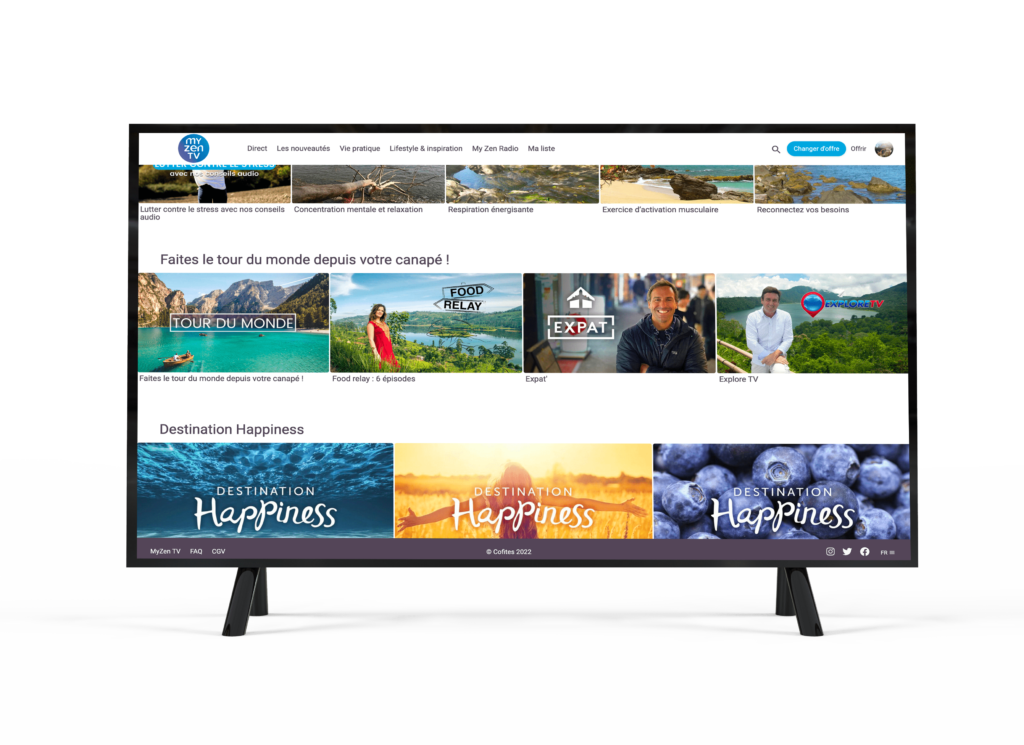 Everything you need for your video business in VOD or OTT
Our plans are built to grow with you